If you're looking to buy golf clubs near you, there are a few options to consider. The first and most obvious place to start is at your local golf course or pro shop. Many golf courses have a pro shop on site where you can purchase golf clubs, apparel, and other accessories. Pro shops typically offer a wide selection of clubs from a variety of brands, as well as the opportunity to try out different clubs and get fitted for the right set.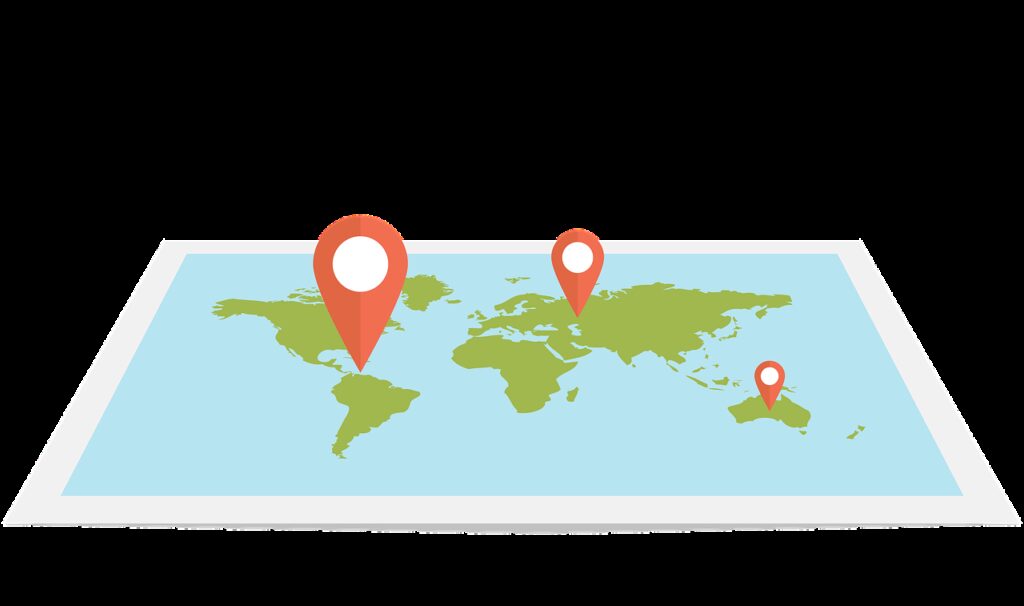 Another option is to check out sporting goods stores in your area, such as Dick's Sporting Goods, Sports Authority, or Academy Sports + Outdoors. These stores often have a section dedicated to golf equipment and accessories, including golf clubs. While the selection may not be as extensive as a pro shop, you can still find a variety of clubs from different brands and price ranges.
If you're looking for a wider selection of used or pre-owned golf clubs, you might consider visiting a secondhand store or consignment shop that specializes in sporting goods. These stores can be great places to find gently used clubs at a fraction of the cost of buying new ones. Some stores even offer trade-in programs where you can bring in your old clubs to receive credit toward a new set.
Another option is to check out online retailers that offer in-store pickups, such as Golf Galaxy or Dick's Sporting Goods. These stores allow you to shop for clubs online and then pick them up at a nearby location. This can be a convenient option if you're short on time or don't want to wait for shipping.
You can also check out specialty golf stores in your area, such as Golfsmith or Edwin Watts Golf. These stores offer a wide range of golf clubs, as well as accessories and apparel, and often have knowledgeable staff who can help you find the right set of clubs for your game.
In addition to physical stores, there are also online retailers that specialize in golf equipment, such as GolfDiscount.com or GlobalGolf.com. These retailers often offer a wide selection of golf clubs, including new and used options, as well as a variety of other golf-related products.
When deciding where to buy your golf clubs, it's important to consider factors such as price, selection, and customer service. While a pro shop may offer a more personalized experience and expert fitting, they may also have higher prices than other retailers. On the other hand, an online retailer may have lower prices, but you won't be able to try out the clubs before you buy them.
It's also a good idea to read customer reviews and ask for recommendations from other golfers in your area to help narrow down your options. Ultimately, the best place to buy your golf clubs will depend on your individual needs and preferences.
If you're looking for a one-stop shop for all your golfing needs, a pro shop or specialty golf store may be the way to go. If you're on a tight budget or looking for a specific brand or model, a secondhand store or online retailer might be a better option. Regardless of where you choose to buy your clubs, taking the time to do your research and try out different options can help ensure that you find the right set for your game.